Top-Tier Paper Producer Awards Fire Protection Contract to MJW for South Carolina Plant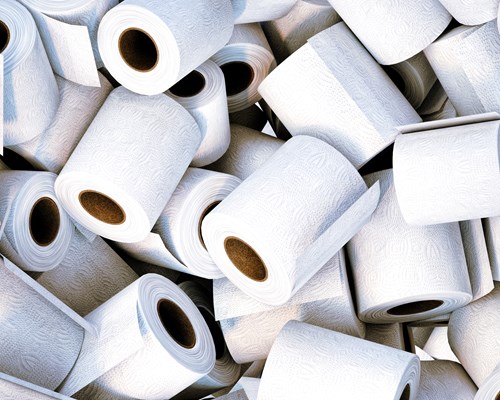 In February of 2022, MJW was invited to bid on a large project at a tissue manufacturing facility in South Carolina to add an additional production line to the facility campus. The tissue producer has been making paper products such as diapers, toilet paper and paper towels at this location since early 2000s. Their campus has over 2.9 million square feet under roof, employing more than 800 team members.
MJW reviewed the project and began working on a proposal that included all of the fire sprinkler and fire alarm scope for the new paper machine building, new converting building, new warehouse and expansion to the raw material storage building. In total the project consisted of over 540,000 square feet and almost 8,000 new sprinklers. MJW provided multiple wet, deluge, clean agent, fire alarm and "HyperSpike" mass notification systems. MJW was awarded the project in May of 2022. 
MJW's scope of work included a very demanding schedule with a target completion date of June, 2023, requiring MJW to budget for a large amount of overtime for both engineering and installation teams. Design submittals were broken up into eight separate packages for review and approval by the local AHJ, Factory Mutual and the State Fire Marshals. As submittals were approved one by one, close coordination was required to ensure on-time material deliveries and smooth installation sequencing from area to area. MJW worked diligently with the Owner's engineers and project managers to make sure the project stayed on schedule and under budget.
As of the end of June of 2023, MJW is finishing up the project on time, under budget and with no lost time accidents or safety violations. The contract value has increased by more than 5% due to added scope and MJW has been awarded numerous other smaller projects in the main plant as a result of satisfactory work on this plant expansion. The project marks a milestone in building a long-standing relationship with a valued client.
May 01, 2023 | by MJWood