MJW CONTRACTED BY DRAX BIOMASS TO PROTECT NEW RTO/RCO AIR EMISSION CONTROL SYSTEMS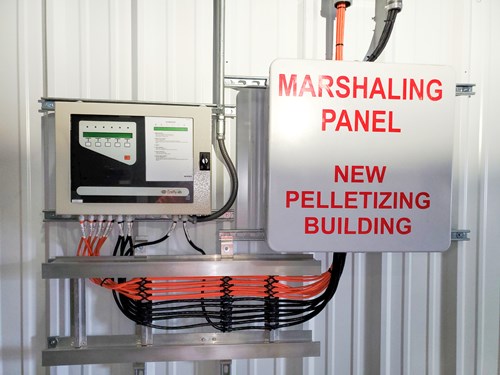 As the wood pellet industry continues to grow, Drax Biomass has once again called upon MJW to provide a design-build fire protection systems for the new RTO/RCT emission control systems that are being installed by NESTEC Inc. in all three of their U.S. manufacturing facilities, two in Louisiana and one in Mississippi. These systems are designed to capture volatile organic compounds (VOCs) that are created during the wood pellet manufacturing process. Drax Biomass has been proactively investing in these air emission control systems with a goal of achieving regulatory compliance with the requirements of the Title V of the EPA's Clean Air Act.
With prior experience with the fire protection of the RTO/RCO air emission control systems, MJW worked closely with NESTEC and Drax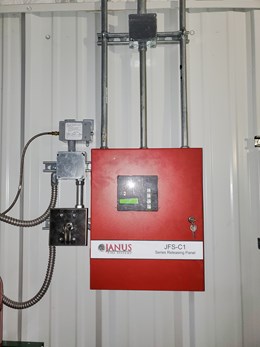 Biomass from early in each project and developed the fire protection system catered to the exact system configuration for each plant. The system consists of multiple heat detectors and water mist injection nozzles located throughout the RTO/RCO ductwork, with a controller panel that activates the individual system zones based on the interface with the plant's PLC operating system.
With its safe project execution plans, top-notch design, top-of-the-line equipment, and experienced installation crews, MJW continues to be the preferred fire protection services provider to Drax Biomass and other wood pellet manufacturers in the United States.
September 01, 2020 | by MJWood