CSX - CURTIS BAY MARYLAND
MJW Consolidated has teamed up with Dana B. Kenyon and Powell and Hinkle Engineering to perform a design-build project to upgrade the existing storm water collection system at the CSX Curtis Bay Coal Loading Facility located in Baltimore, Maryland.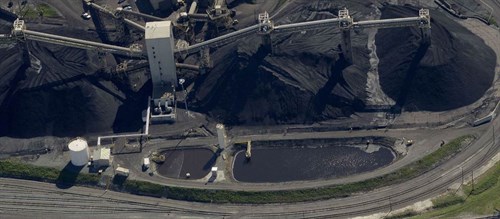 The project that was originally designed utilizing a conventional underground water storage method was brought under CSX's budget with our team's innovative aboveground storage solution. By taking this approach, CSX realized substantial savings in minimizing the cast in place concrete storage structures requiring temporary and permanent sheet piling and eliminating the removal and reinstallation of existing rail lines.
MJW's scope of work consists of designing, procurement, installation and commissioning of the storm-water pumping, piping and filtering systems. We broke ground in mid-May, and anticipate completion of this 2-phase project in July of 2016.
May 01, 2015 | by MJWood